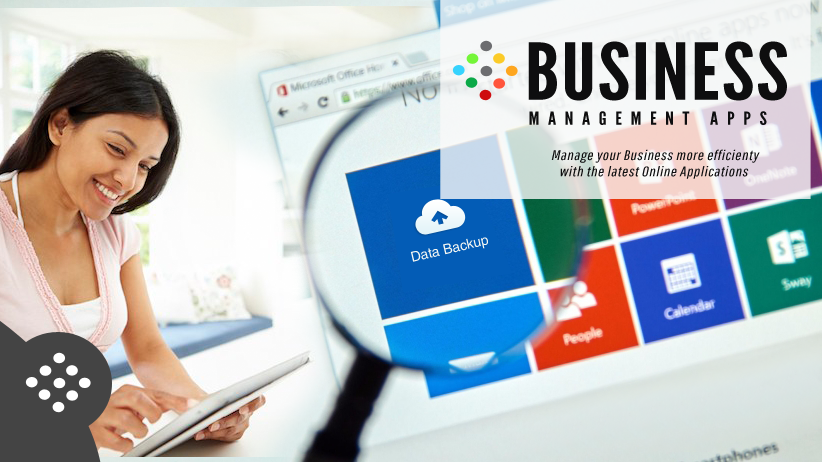 Employing the latest Business Applications or Apps 
can create major efficiencies within your Business.
We have assembled a comprehensive list of Business Applications to
help you manage your Business more effectively and help it grow.
Business Apps come under the following main Categories
( please choose a list: )

Bespoke Application for your Business
We can also develop an application specific to your individual business needs with our in-house App development team in association with Creative Technologies.
These applications can be developed to run on all the top operating systems
and well as Mobile Devices to ensure maximum utilization and return
of investment.
Contact US
Need help or support for your Business?
We support Businesses of all sizes.
FREE Consultation
So if you would like to get a FREE Consultation
from our support team then please complete the following
online form with your details Here