We have a range of IT Management Services & Solutions to help
you manage your Business IT more Effectively.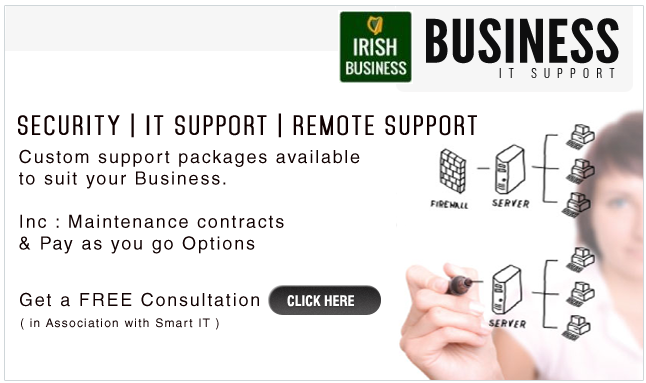 The IT management is the process that involves the planning, organizing, and outlining of responsibilities to complete the IT goals of the project. Thus, this aspect of project management includes overseeing software development, network upgrades, installation of hardware, data management, cloud computing, and analytics.
Aside from looking into usual IT-related problems that can cause the project to fail, IT management also involves identifying risks and developing plans for mitigating the IT risks of the organization.
It Management Knowledge Areas
There are several knowledge areas that project managers have to keep in mind when it comes to IT management. These project areas are necessary for the planning, executing, monitoring, and closing of the project. Below are the knowledge areas that are necessary for IT management.
•Scope: During this process, the project scope is defined and documented. This is also the stage wherein the project manager identifies the IT needs of the organization.
•Schedule: This area involves identifying the project schedule, milestones, and deadline.
•Cost: The project cost is very important in IT management. Under this area, the cost is estimated and budget is assigned to the required materials, IT equipment, software licenses as well as other expenses that are associated to the project.
•Human resources: The project manager needs to identify team members who have the skills to work on different assignments.
•Procurement: It is crucial for the project manager to determine how to supply the needs of the project. It involves selection of IT vendors and working with purchasing audits.
IT Project Life Cycle
The IT project life cycle moves through iterations and it involves planning, executing, as well as controlling until the project is closed or transferred to the operations. Below are the different life cycles in an IT project.
•Predictive: As the most common project life cycle, predictive life cycle defines the scope, schedule, and cost of the project. All areas of the projects are defined and in order to move on to the next phase, completion and closure of each phase should be done. This is the reason why the predictive life cycle is also called as the waterfall approach because the project has to fall down on the different areas or phases of the project.
•Iterative: This life cycle requires the project management to be defined early during the initial stages of the project while the cost estimate as well as schedule are identified later on. This allows the project manager to create new software for every new release prior to the completion of the project.
•Adaptive: This life cycle uses short bursts of planning and executing at the same time. The adaptive life cycle allows the project manager to identify problems and risks on demand and react to them on real-time.
General FREE Consultation
Or if you would like to get a General FREE Consultation
from our support team then please complete the following
online form with your details Here

Or see our Contact Details
Need help or support for your Business?
We support Businesses of all sizes, our contact details are here
<- Business Support List
Or go back to our list of Business supports here