In Association with our partners we can Support your Business with a wide
range of Sales and Marketing related Supports Inc: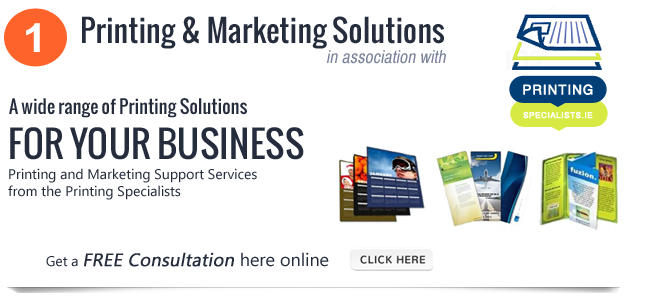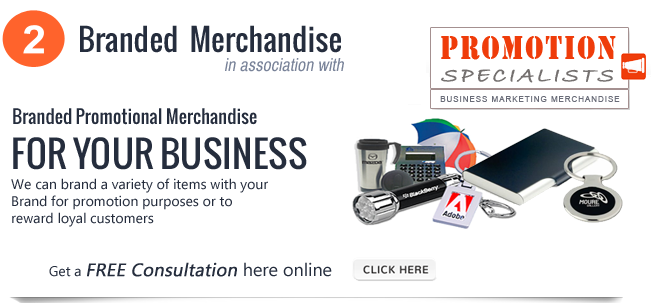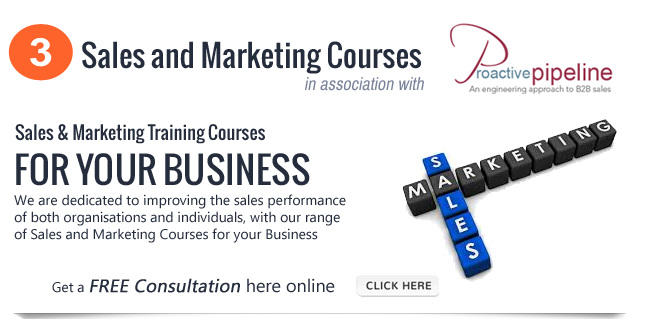 Here are tips on how to Make Sales and Marketing Work in your Business
How to Make Sales and Marketing Work Together
Companies would never be able to make any profit without sales and marketing. While marketing is all about running a campaign to generate leads, sales are all about the actual selling of product from the leads and inquiries generated by the campaign. In fact, marketing and sales depend on each other to make a profit.
The thing is before you can sell your products, you need to inform people that you are selling them in the first place. This means that marketing comes first before the sales. But although this may be the case, both departments do not see each other eye to eye. But there are ways on how to make both departments efficiently work together.
Coordinate the Metrics
A great marketing campaign should be able to generate qualified leads. Thus, it is important for the company to monitor the expected profit that results from the marketing campaign. Thus, it is important to align the metrics or key performance indicators for the two departments. This ensures that both departments remain in focused in achieving your goals.
Discuss Ideas
It is important for the sales and marketing department to sit down and discuss ideas. People from the marketing department can outline what they are looking for once they are able to have targeted business lead campaign. The sales department can contribute by thinking of criteria that the marketing department can use in their campaign.
Establish A Service Level Agreement
A service level agreement is a contract between the provider and the end user to define the level of service expected from the provider. The contract is used to define what the end user will receive. Both the sales and marketing department need to agree on standards in order to deliver the needs of each user.
Always Find Ways to Improve the Processes
Both the sales and marketing departments need to meet regularly to update on how the strategies are working. Regular meetings can also point out rooms for improvement. The thing is that the market constantly changes and there are some aspects of its that both department need to address and work on. By conducting regular meetings, everyone will know what is going on so both departments can develop strategies on how to fix the problem if any.
Sales and marketing should also work together in an industry. It is critical for both departments to see eye to eye so that they can develop ways to gain relevant leads to the company.
General FREE Consultation
Or if you would like to get a General FREE Consultation
from our support team then please complete the following
online form with your details Here

Or see our Contact Details
Need help or support for your Business?
We support Businesses of all sizes, our contact details are here
<- Business Support List
Or go back to our list of Business supports here